Men's Life and Health's Misleading Affiliate Garbage — Selling Elite Test 360 and Ripped Muscle X

Rachael Ray's name and photo, and "endorsing" Max Colon Cleanse. Here's another person doing something similar, and it started in the same place.
The intention of this blog post is to show the scummy tactics that marketers use, and to educate those reading on how to be a more savvy shopper online. In March of 2012, I wrote a similar article regarding a marketer stealing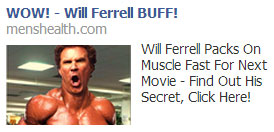 I was on Facebook this morning and saw an ad in the sidebar. It had a photo of a "ripped Will Ferrell".
Check out that URL – it says "menshealth.com". I should expect to go to MensHealth.com, but when I click it, it takes me somewhere else. More on that in a bit.
I'll admit – it's a funny picture. However, Mr. Ferrell is too tubby to be that ripped. It's easily a Photoshop job. Running the image through TinEye, a reverse image search tool, I found the original, full-size photo: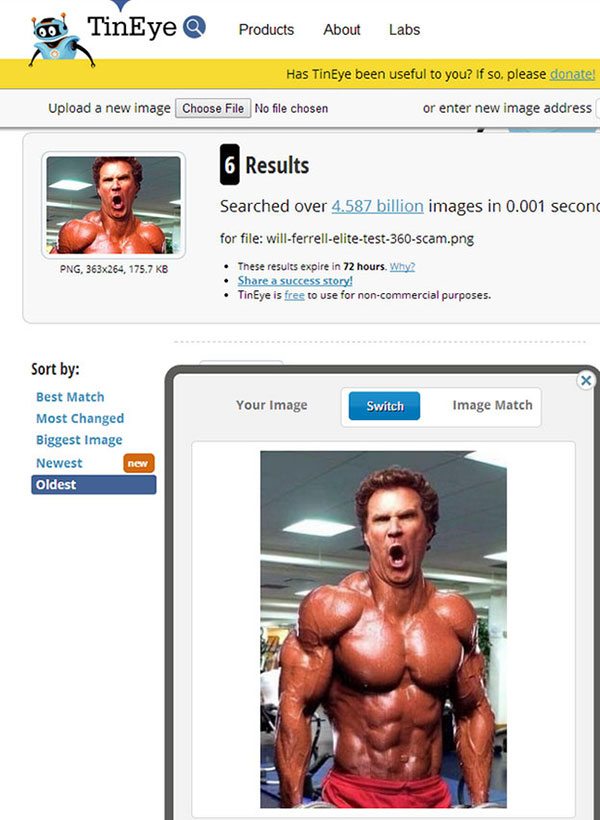 The URL for the image was from 2012, on a celebrity Photoshop site. This was my first red flag.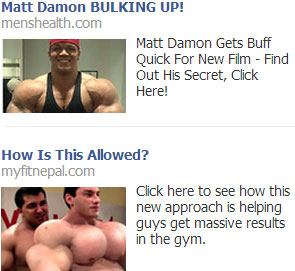 Here are two other ads that were being shown on Facebook, selling the same product:
These three ads are all directing to the same page, where the person is being an affiliate for a product. Affiliate marketing is selling someone else's product, and getting a percentage of the total transaction. For instance, I can sell you P90X and get an affiliate commission from Beachbody for making the sale. Average percent commission are 10-100%.
Once on the site, I saw the following image: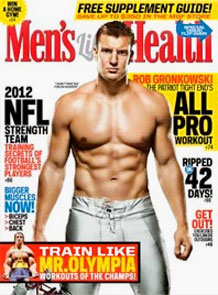 Notice how the shirtless man is almost perfectly covering "Life &" in the title, letting the brain only pick up on "Men's Health".

There's another misleading piece of information. Men's Health. Same font as the appropriated font in the headline and "magazine" cover.
To add more fake social proof, the website builder added this image: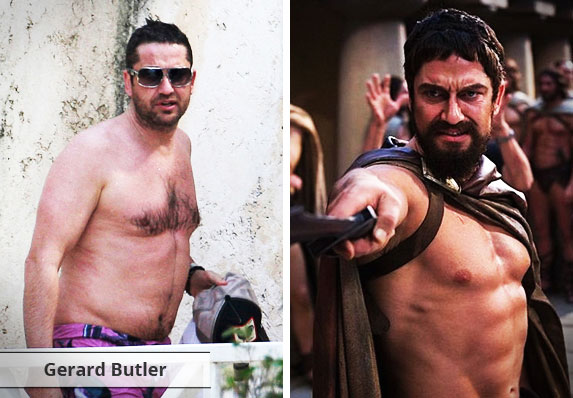 Which, if you read Men's Health back when the movie 300 came out, would tell you all about his workout. The first picture, in the bathing suit, happened months AFTER the second. Butler went from fit to fat. This image is misleading.
Check out the "Men's Health" watermark on this fake "testimonial"… it says "Men's Health". Blatant trademark infringement.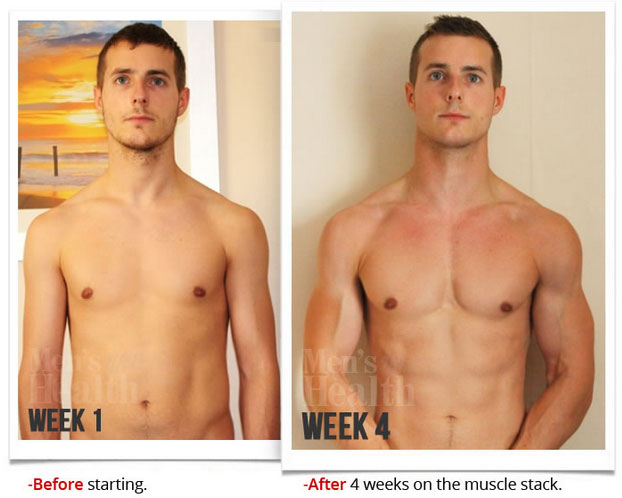 Alright. If you've made it this far, you've seen the images to buy the two products, which they claim helped Will and Gerard "shed fat like butter":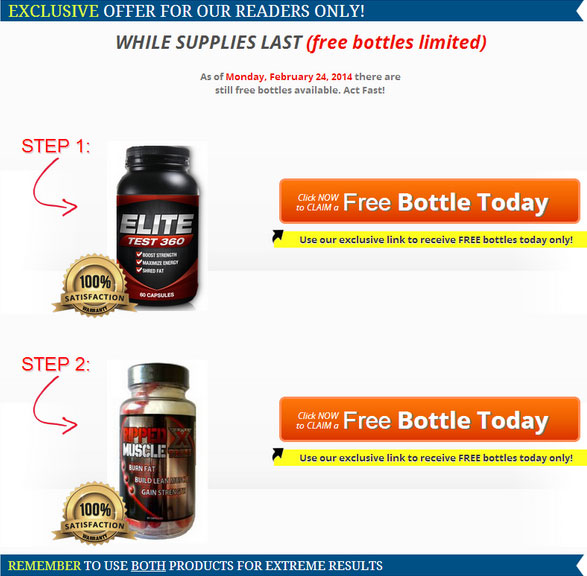 These two products claim to be "free", but upon reading the Terms of Service on each individual page, we can see that they are anything BUT free. The TOS are about identical to each other:
Our product is offered in varying packages for purchase as follows:
A. 1 Month Supply for $89.99
B. 2 Month Supply for $114.99 Plus 1 Free Bottle
C. 3 Month Supply for $139.99 Plus 2 Free Bottles
D. 30 day Trial Order for $4.95. See details below.
Please take a few minutes to read the following as when you order Ripped Muscle X you automatically accept the following terms and conditions. Try Ripped Muscle X absolutely free, just pay a small shipping and handling fee. Your credit card will be charged $4.95 for shipping & handling for a 1 Month Supply of Ripped Muscle X. You will have 14 days from your original order date to decide if Ripped Muscle X is right for you. If you are enjoying Ripped Muscle X do nothing and at the end of your 14 day trial period you will be charged the low rate of only $87.63 for the bottle you received. Approximately 45 days from your original purchase date and every 30 days thereafter you will be sent another 1 month supply of Ripped Muscle X and your credit card on file will be billed for $87.63.
So, this wonderful "free" offer will cost you $4.95 x2 for shipping, and if you don't cancel your order in 14 days, you'll be billed a total of $179.98.
In marketing, I always stress the morality behind selling products and services. Simply, is this something you'd sell to your mother? Your grandmother? Do you honestly believe in it, and stand behind its claims? If not, stop trying to make a couple bucks misleading people.
I ran a tool (http://www.yougetsignal.com/tools/web-sites-on-web-server/) that checks which other domains are on the same server as healthylifestylesmag.com, and found a total of 16 domains:

These are all in a similar vein, similar to the Rachael Ray post from 2012. I ran a WHOIS lookup on all 16 domains, and they all were registered through a proxy, so we're not able to figure out who is behind it all.
One that stood out was "tendermemories.com", which is a website that puts together video storybooks from weddings, birthdays, and funerals. It seems like a "legit" business. The phone number is 925-338-9434, which is from an East Bay county in California. The Terms of Service on the Elite Test 360 is Del Ray, CA, which doesn't have a firm connection with the East Bay, so I can't confidently say they are linked, but my gut tells me the person who is running these sites made one for his wife or girlfriend, and that's why it's on the same server.
All things said, this is a wonderful example of taking great marketing and using it for evil. To trick people, to lie to them when they are looking for truth. This is the reason marketing has such a bad image. I would love to hear your comments regarding these types of affiliate scam offers, and your personal experiences. I hope this saved you from wasting your money on a fluff product with unethical marketing.
---